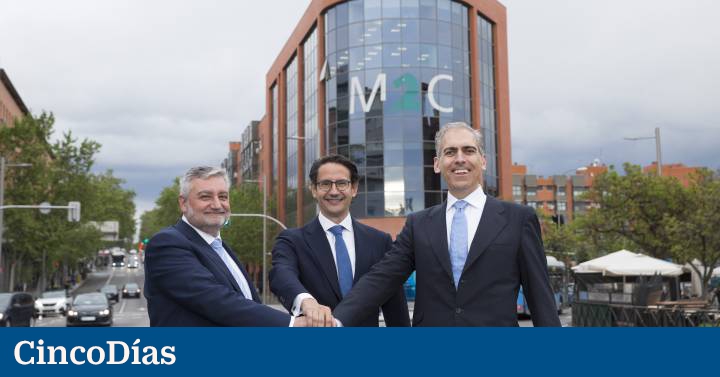 Ayesa has agreed its second acquisition so far this year for strengthen its profile as a provider of technological services. The firm he runs Jose Luis Manzanares has been done with the Spanish consultancy M2C, specialized in data management and process automation. This is a new step for Ayesa, from the entrance of A&M Capital Europe in its shareholding as a reference partner, on the way to doubling the size in five years.
M2C was born in 2004 and is specialized in advanced technological solutions in the fields of big data, data analytics, artificial intelligence and process automation for the insurance, banking and telecommunications sectors. Currently has a staff of 255 employees.
The new addition to the group affects the strategy of Ayesa to consolidate itself as a reference platform in technological services in Spain. The commitment to emerging technologies and diversification also pursues synergies. Ayesa's CEO, José Luis Manzanares, explains that the solidity of his company in utilities and public sector is complementary with the sectorial specialization of M2C and its capabilities in the field of data. "M2C's trajectory will gain capacity to face transnational and larger projects", affirms the executive.
For German Garcia Llamazares and Javier De Miguelfounding partners of M2C, the integration in Ayesa "gives us the dimension that many of our clients demand of us to continue accompanying them with our specialization and the challenges that the sophistication of technological platforms demands".
Sevillian Ayesa, with extensive experience also in engineering, has 6,000 employees and subsidiaries in 20 countries. Its income in 2020 reached 256 million euros.