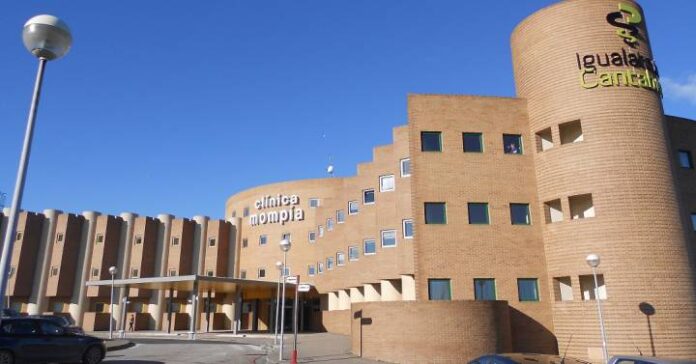 Axa Seguro agrees to purchase the insurance company Igualatorio Médico-Quirúrgico Colegial, known as Igualatorio Cantabria. 302 of the 308 shareholders of the company have given their approval today. In addition, the Igualatorio Cantabria shareholders' meeting has approved the necessary changes to the Igualatorio Cantabria bylaws, facilitating the aforementioned sale to AXA Seguros.
The cost of the acquisition will amount to 48.3 million euros, which will be paid in full in cash by AXA Seguros at the close of the transaction. Completion of the operation, subject to the customary authorizations required for closure, is expected to take place in the first half of 2021.
Through this agreement, AXA Seguros will buy all the entities belonging to the Igualatorio Cantabria Group, including the Igualatorio Cantabria, the Mompía Clinic and the "Escuela Técnico Profesional en Ciencias de la Salud Mompía Clinic" nursing school.
Igualatorio Cantabria is the most important private company at the healthcare level in Cantabria. The entity was created 65 years ago by a group of doctors
Currently, it provides health coverage through its Medical insurance to just over 59,000 policyholders. His defense of the free choice of doctor and a significant reduction in waiting times for assistance have been key to his expansion.
"The agreement with the Igualatorio Cantabria Group and AXA is a strong boost to our commitment to the health business with the addition of a large human group of high quality and proven track record." "We are starting a new stage to build an even stronger, more modern and innovative Igualatorio for doctors, employees, patients, policyholders and the Cantabrian community," explains Olga Sánchez, CEO of AXA Spain, in a statement.