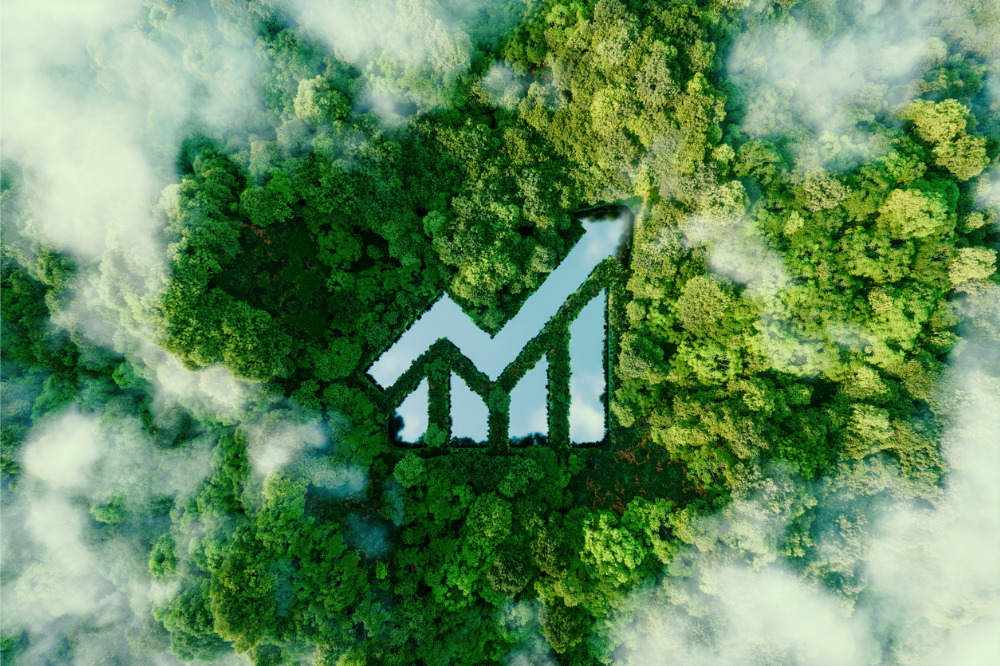 Emily Li, chief employee benefits and wellness officer at AXA Hong Kong, said that over 200 million pieces of paper are involved in the company's employee benefits outpatient claims every year. The goal of the green rebate programme is to reduce this consumption, motivating customers to maximise digital solutions that are already available to them.
"Not only are the services environment-friendly, but they are also convenient, accessible any time, anywhere, and there is no maximum claim amount limit," Li said. "We hope to join hands with corporates and their employees to support environmental protection, and create shared value for the community together. This brings to life AXA's Purpose – act for human progress by protecting what matters."
The green rebate programme in Hong Kong is part of AXA's ongoing global commitment to "being a catalyst in building a greener future," alongside other initiatives aimed at reducing carbon emissions and achieving its net zero goal, a statement from the company said.
In October, the AXA Group announced its plans to invest €1.5 billion to support sustainable forest management, including €500 million for reforestation projects in emerging countries. Together with this investment, the group also strengthened its investment and insurance requirements in activities that actively contribute to deforestation, such as soy, palm oil, timber, and cattle production.
"Global warming is a pressing issue we cannot ignore, and insurers certainly have an important role to play in addressing it," AXA Asia & Africa CEO Gordon Watson told Insurance Business in 2021. "This requires a comprehensive approach that spans every aspect of our business, which for AXA takes the form of re-orienting our portfolio toward green investments, developing insurance solutions that promote sustainable behaviours while supporting vulnerable communities, and greening our operations to reduce our carbon footprint."