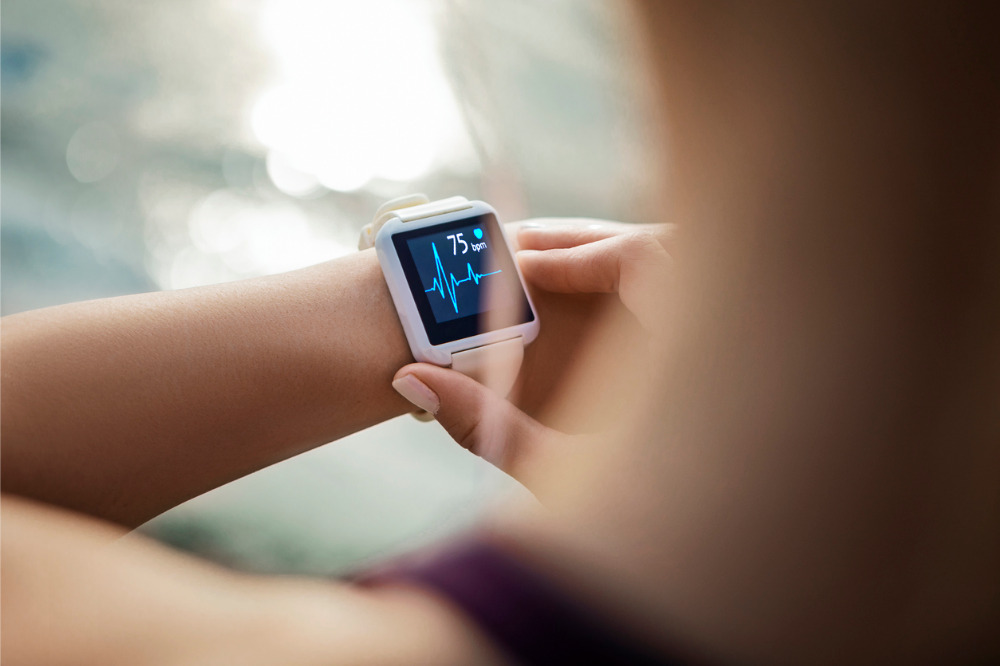 AXA Hong Kong and Macau has launched its BeOnTrack programme, which will allow its customers to actively monitor their health and take the necessary steps to improve health outcomes. This comes amid the growing number of Hong Kongers who are overweight or obese.
The programme, which was formulated by AXA in partnership with DrGo and EC Healthcare, lasts for one year and costs HK$3,650 (SG$649). It uses a self-monitoring device (purchased separately) to record the customer's various health attributes and help manage blood pressure, blood glucose level and body weight. It also includes comprehensive health consultations, laboratory tests and the ability to check progress and review health metrics via the Emma by AXA app.
BeOnTrack includes personalised support from medical and healthcare professionals, such as family doctors, dietitians and personal trainers. These experts will conduct in-person consultation sessions with each participant to formulate personalised health reboot plans for managing blood pressure, blood glucose or body weight.
Combined with professional advice from AXA's experts, participants can progressively alter their eating habits and physical activity patterns to improve their health and to prevent possible diseases.
AXA said it launched this programme to help participants take control of their health and minimise potential medical expenses, avoiding additional financial burdens on their family.
"There was a total of 2.16 million chronic disease patients in Hong Kong last year, representing about 30% of the total population," said Emily Li, chief employee benefits and wellness officer, AXA Hong Kong and Macau. "Among them, most were suffering from high blood pressure, high cholesterol and diabetes that was caused by obesity or unhealthy lifestyle habits. In view of this, AXA has launched the BeOnTrack programme to help our participants reshape their lifestyle through the comprehensive support of an expert team. The programme aims to enhance the public's overall health standards and prevent health problems from emerging through changes in daily habits. This can help reduce their future medical expenses and avoid adding financial burden and related pressures on their family. At AXA, our strategic ambition is to transition from not only being a payer but also a partner to our customers. We want to go the extra mile for our customers to launch products that best meet their needs while offering all-round care for their holistic health."