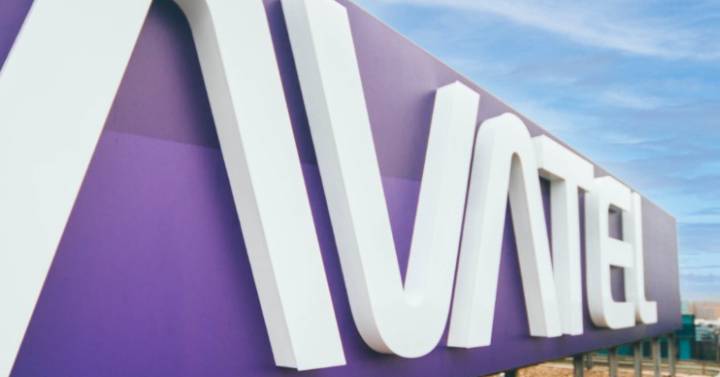 The teleco company Avatel today announced the creation of Avatel Access, the company that pools its fiber optic access network assets to the home (FTTH) for small and medium-sized towns in rural areas throughout Spain. In a statement, the teleco indicates that it seeks to promote its future organic and inorganic growth.
The new company brings together both the networks already deployed to date by the Avatel Group, those of the operators with whom it has agreements, as well as the networks that are planned to be incorporated in the future. Thus, it indicates that Avatel Access today reaches more than 1.5 million households in rural areas already deployed and acquired, in addition to an additional 1 million derived from the process of purchasing local operators in which it is immersed and new networks of its own the operator.
The teleco affirms that it is also evaluating participation in current and future processes for the sale of infrastructure assets with the aim of consolidating the sector. In this sense, Avatel will be one of the companies that fights for the remedies that they have to sell Orange and MásMóvil to receive the approval of the competition authorities for their merger process.
"The launch of this new company is part of the ambitious growth and expansion project at a national level that the group is developing on various fronts," says Avatel.