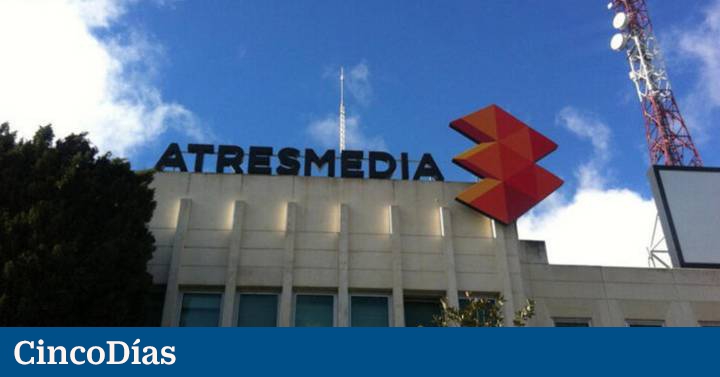 Atresmedia skyrocketed its results in 2021 thanks to the rebound in the advertising market. The communication group earned 118.5 million euros in the year, which is five times more than in 2020, thanks to the aforementioned increase in advertising investment, which experienced a rise of 11% in the sector as a whole, marked by the coronavirus pandemic.
For its part, the turnover of Atresmedia reached 963.3 million, 11.2% more than a year ago, while the gross operating result (ebitda) grew by 132% year-on-year to 172.5 million. income in the audio visual business, which represents more than 90% of the total and includes the advertising billing of channels such as Antena 3 or La Sexta, increased by 11.5% compared to the previous year, to 901.2 million.
In the specific case of the advertisingAtresmedia billed €719.6 million in this field on television, 9% more than in 2020, while the billing of digital advertising experienced a rise of 30.9%, to 67.1 million.
As for the radio business of the group, owner of stations such as Onda Cero or Europa FM, revenues reached 70.8 million, 5.6% more than at the end of 2021, thanks to the growth of the advertising market in the radio sector, which increased by 10, 8% according to data provided by Atresmedia.
The financial debt net income of the audiovisual group at the end of 2021 stood at 13.3 million, almost nine times less than the 116.8 million in December 2020. The company, owned 41.7% by Grupo Planeta and 18.65 % by RTL, closed 2021 with an average audience share of 27.3%, its best figure in seven years, while the commercial target stood at 27.4%, four points less than in 2020.
Regarding the digital channel, the Atresplayer platform closed 2021 with 10.8 million registered users, while its Atresplayer Premium payment service reached 427,000 subscriptions, 5.5% less than the previous year.