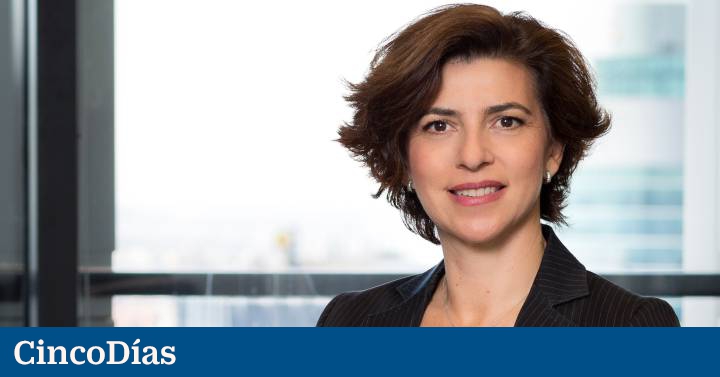 Atlantic Copper's board of directors has approved the appointment of Macarena Gutiérrez as the company's new general director, adding to her current responsibilities in the areas of economics, finance and corporate communication, the tasks of organization and human resources, corporate social responsibility, legal affairs and internal audit.
The CEO of Atlantic Copper, Javier Targhetta, who has proposed his appointment, has highlighted that Gutiérrez has "great qualities" of leadership with which to face the great challenges and responsibilities that the copper producer has.
For her part, Macarena Gutiérrez has been very grateful and "full of hope" to assume her new responsibilities. "Atlantic Copper has come a long way in recent years. However, the challenges remain important and today more than ever we must be promoters of change," said the new director.
In this regard, Targhetta has highlighted, among the challenges to be completed, "safety at work, decarbonization plans, growth in the production and marketing of other metals", among others. In addition, he has indicated that they will focus on these projects to "finishly position Atlantic Copper as a global benchmark in metallurgy from an economic, social, environmental and digital point of view."
In this sense, Targhetta pointed out, Gutiérrez's appointment "responds to an organizational change aimed at strengthening the necessary actions to fully and promptly achieve these objectives."
Gutiérrez graduated in Economics and Business Sciences from the Villanueva University and began her professional career in the audit area of ​​Arthur Andersen in 1993. Four years later, in 1997, she joined Atlantic Copper, where she held the position of head of financial control.
In 2001 she was appointed director of planning and control and, in 2005, economic-financial general director. Additionally, in 2008 she incorporated corporate communication to her responsibilities and in 2010, the direction of the company's information systems.