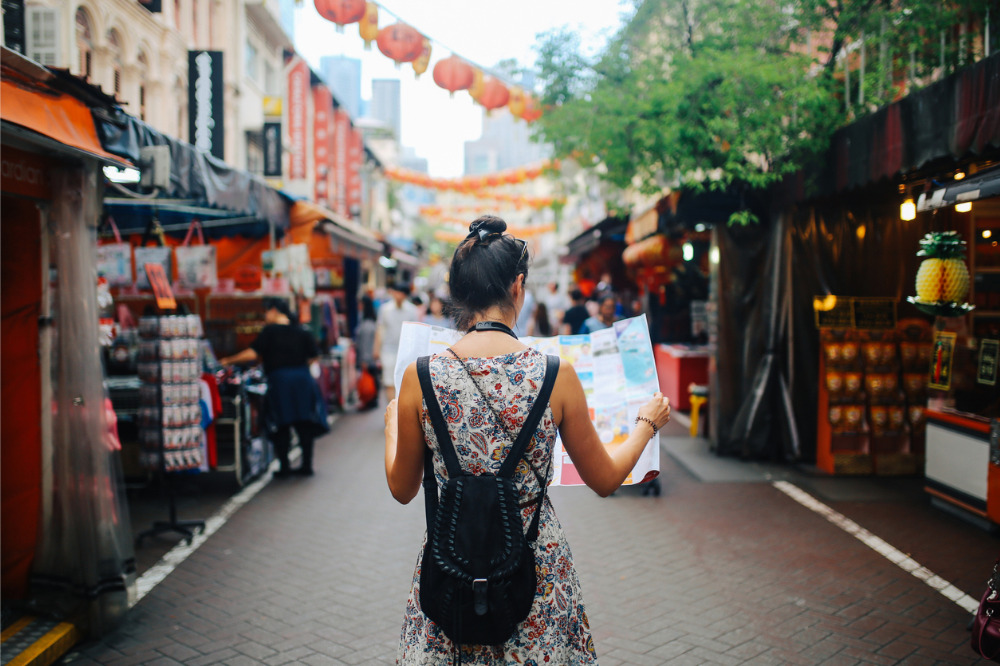 Asian nations rose in the annual travel safety rankings by Berkshire Hathaway Travel Protection, suggesting that American travellers are more comfortable with visiting the region now than they were before the pandemic started.
Berkshire Hathaway's 2022 rankings were based on surveys conducted in late 2021. According to CNBC, the survey polled more than 1,500 American respondents who shared their perceptions of popular travel destinations based on several safety measures, including crime, terrorism, transportation, and COVID-19.
Japan, South Korea, and Thailand were among the 10 countries identified as the safest travel destinations. As reported by CNBC, Japan jumped to fourth place from 10th in 2018 and South Korea moved up to 7th place after ranking at 24 in 2018. Thailand, meanwhile, moved 12 places since 2018, placing at number eight. Singapore also made it to the rankings, placing third among the top 10 safest cities after being at 25 and 21 in 2019 and 2020, respectively.
Carol Mueller, vice president of strategic marketing at Berkshire Hathaway Travel Protection, told CNBC that traveller safety concerns have changed due to the pandemic. Before the 2020 outbreak, travellers were worried about violent crime and terrorism. Now, travellers are more concerned about the possibility of contracting COVID-19 and being quarantined in a different country.
Many of the Asian countries that ranked in the survey were praised by global experts for their COVID-19 response. South Korea, for example, was able to drive infection rates down despite facing a huge surge in 2020. This was thanks to a systematic "detection, containment, and treatment" response, according to a case study by Exemplars in Global Health.
"From a distance, it's easy to think that European countries are safer," Mueller told CNBC. "But people who've actually visited many Asian countries know firsthand how safe they are."