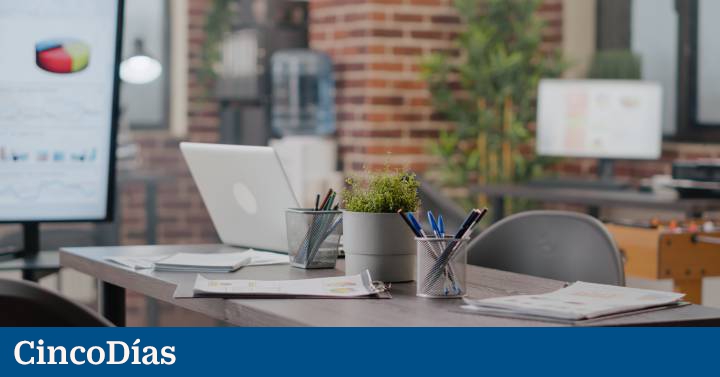 The ERTE are extended until March 31. The Council of Ministers has given the green light to the extension of the Temporary Employment Regulation Files (ERTE) until the end of March. It should be remembered that the current regulation of the ERTE put in place due to Covid-19 is valid until February 28.
The extension of the ERTE has not been the only novelty approved by the Council of Ministers. It has also been decided to reduce the exemptions from Social Security contributions that companies enjoyed until now. With this change, the exemption goes from 80% to 60% as of March in the event that they provide training to workers in ERTE. If the company does not provide training, the exemption will go from the current 40% to 20%.
Companies with up to ten workers will also see reduced exemptions from Social Security contributions. If these companies provide training, they will have a 60% exemption, while if they do not, 30%.
More ERTE in travel agencies
Currently, the largest number of professionals in an ERTE situation are concentrated in sectors such as travel agencies, where there is 10.8% of employees in this situation. There is also a large number of workers in ERTE, 8%, in air transport and accommodation services. For their part, games of chance and betting houses account for 6% of ERTEs; graphic arts, 4%; artistic activities, 3% and hospitality is one of the sectors with the least ERTE staff with 2%, according to official data from the Ministry.
In addition to that, the unions have been demanding for a long time that the so-called Mecuida Plan be extended, which has measures that allow workers to adapt their working hours or reduce them due to circumstances caused by the pandemic, such as one of the children of the worker is confined at home for being positive and the parent must stay to take care of him. In this sense, the extension of this plan until June 30 has also been approved.