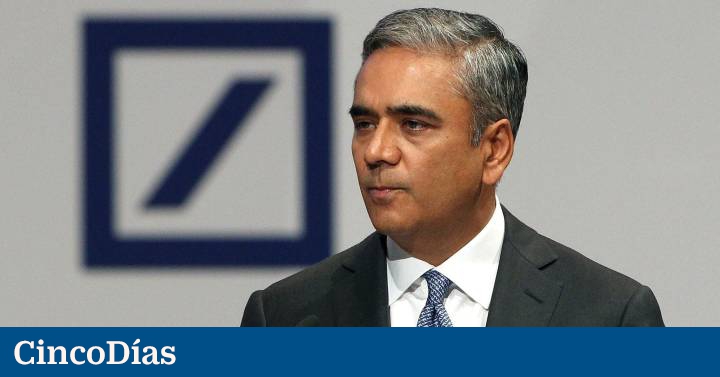 The former president of Deutsche Bank, the British-Indian Anshu Jain, has died this Saturday at the age of 59 as a result of a long and serious illness, according to sources from the first German private bank.
Jain led Deutsche Bank for just three years, between 2012 and 2015, in a two-headed presidency format together with Jürgen Fitschen. Both resigned from their positions after strong criticism from their shareholders amid the interest manipulation scandal and lawsuits from the United States, among other litigation.
The president of the entity, Christian Sewing, has valued in a statement Jain's years of "passionate dedication" to the entity, as well as his "intellectual brilliance". Jain died as a result of a cancer that was diagnosed five years ago and that, despite initial medical forecasts, was going to be fatal, but "which he fought tenaciously until the end," according to family sources told the British newspaper Financial Times.