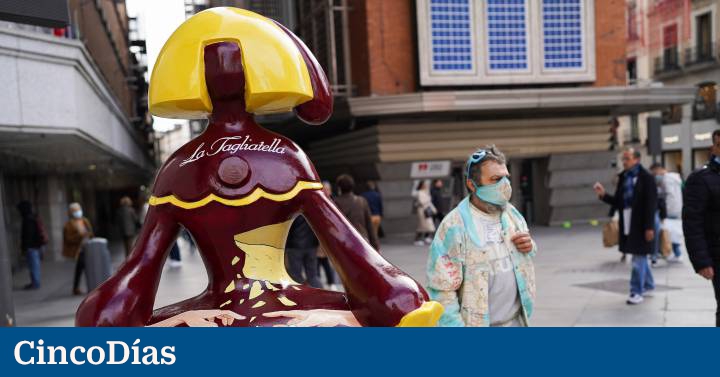 AmRest, the restaurant chain with its own brands such as La Tagliatella, Bacoa or Sushi Shop, registered a turnover of 606 million euros during the second quarter of the year, which is equivalent to a record record that improves the figure by 30.4% of business accounted for during the same period of the previous year, as notified by the company to the National Securities Market Commission (CNMV).
The company justified these results in the "lasting progress" of sales in the 'dine-in' channel and in the "excellence" of its services. The group has highlighted that between April and June the sales index in the same comparable establishments rose to 122.7%, while 99.9% of its restaurants were in operation at the end of June.
The firm, with a presence in 25 countries, remarked in this context that it continues to register "solid commercial dynamics", which translates into strong sales performance and a new all-time record for revenue.
He also stressed that the results reflect "excellent performance" in most of the markets in which it operates, with the exception of China, which was affected by temporary closures and restrictions due to the "zero Covid" policy. .
The operator's share has closed the stock market session this Friday with a fall of 0.24%, to place its price at 4.10 euros on the Madrid floor, compared to 4.11 euros at the close of Thursday