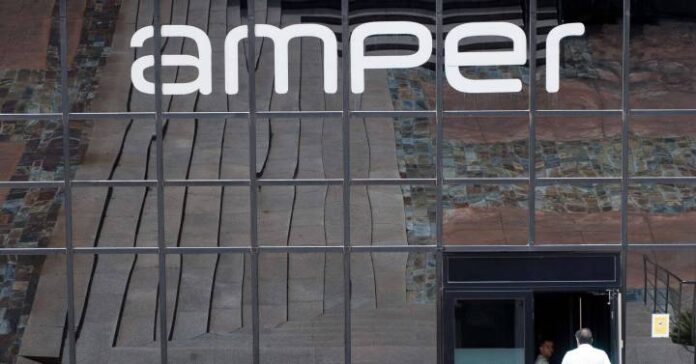 The Amper group has been awarded five contracts for a joint amount of 7.5 million euros, which are part of the project portfolio of its Technology Business Unit established in the Strategic Plan 2021-2024, as reported to the National Market Commission de Valores (CNMV).
On the one hand, the Telecom IoT division has been awarded a new contract worth 3.5 million dollars (2.85 million euros) for the supply of 20,000 kilometers of 3-millimeter outdoor fiber optic in the second quarter for Total Play (Mexico). This contract is part of the strategy for the deployment in Latin America of fiber optics and is in addition to two previous contracts also awarded in recent weeks for a value of US $ 7 million (5.7 million euros).
On the other hand, the Amper Group has been awarded two contracts for a total amount of 4.2 million US dollars (3.4 million euros) for the engineering, development and implementation of turnkey communications systems for the Hospitals of Iquitos and Algarrobos in Peru.
Likewise, the Land / Air voice communications system at Menorca Airport has been awarded for 1.2 million euros, a project that consists of the installation and commissioning of a new voice over IP communications system, a new ground-air communications system and supply of the necessary equipment. The Amper group currently has a market share of more than 90% of Spanish airports.
Finally, Amper will supply its own voice communications system based on Voice over Internet Protocol (VoIP), as well as other support services for the FAA (Federal Aviation Authority), the government entity responsible for regulating all aspects of Civil Aviation in the United States. The company has highlighted that this contract is particularly relevant due to the entry of Amper's technology in the North American market.