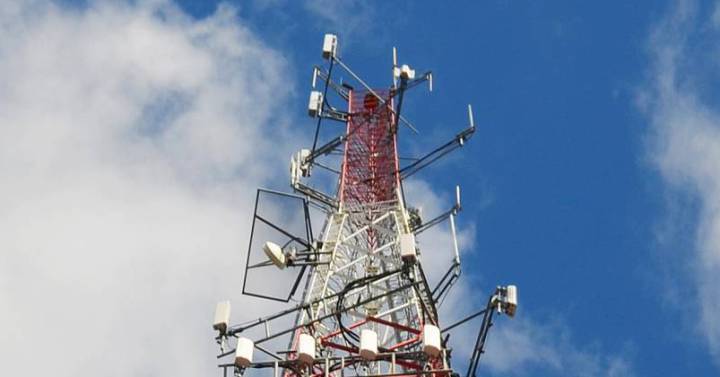 The American giant of telecommunications infrastructures American Tower announced today its incorporation into the Spanish technology company DigitalES. In a statement, it indicates that its incorporation, immediately, will contribute to reinforcing the activity of this telecommunications giant in our country.
The Spanish subsidiary of American Tower was established this year with the acquisition of Telxius' tower business from its shareholders Telefónica, KKR and Pontegadea, for a total of 7,700 million euros. Telxius owned 31,000 communications towers, 11,400 of them in Spain, which makes American Tower one of the main players in this sector. In fact, Telefónica has become one of the main global clients of the North American company.
According to the company, the demand for mobile equipment connectivity will be strongly boosted after the deployment of the new 5G networks.
DigitalES partners also include Cellnex, the leading company in the sector in the Old Continent, and a competitor of American Tower in markets such as Spain, France and Poland, among others.