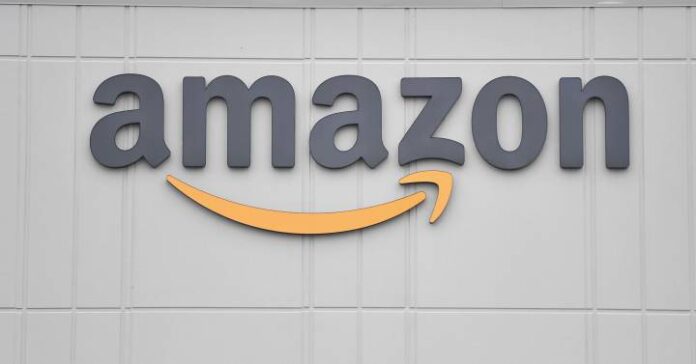 Amazon will stop selling single-use plastic items, such as drinking straws, cotton swabs, plates, cutlery and glasses of this material as of next Monday, December 21, in its virtual stores in the European Union, United Kingdom and Turkey .
Specifically, the electronic commerce giant sent a communication to its sellers last October, to which Europa Press had access, in which it informed them that from that date this new policy of the multinational for Comply with European regulations aimed at avoiding plastic waste.
The multinational is thus ahead of the date set by the European directive 2019/904, which sets in July 2021 the day for the member states to implement policies aimed at limiting the sale of these products to promote the transition towards a circular economy.
In this way, this policy will prohibit the sale of certain single-use plastic products (disposables) and those made with oxodegradable plastic in Amazon's virtual stores in the United Kingdom, the European Union and Turkey.
Thus, as of next Monday, single-use plastic products such as cotton buds and straws (except for health or medical products), forks, knives, spoons and chopsticks, plates, stirrers, will not be sold in the marketplace. drinks, sticks that are placed and support balloons, among others.
Food containers made with expanded polystyrene, such as boxes, with or without lids, used to contain food that are intended for immediate consumption, on-site or to take away, will also not be available in the virtual stores of the platform. In addition to beverage containers made from expanded polystyrene, including stoppers and lids, and products made from oxodegradable plastics.
Amazon indicated to its sellers that those who had stored some type of these products in one of its fulfillment centers could sell the inventory until this Sunday or request that it be sent to the location of their choice at no cost, since the company will not charge any fees. due to inventory removal.