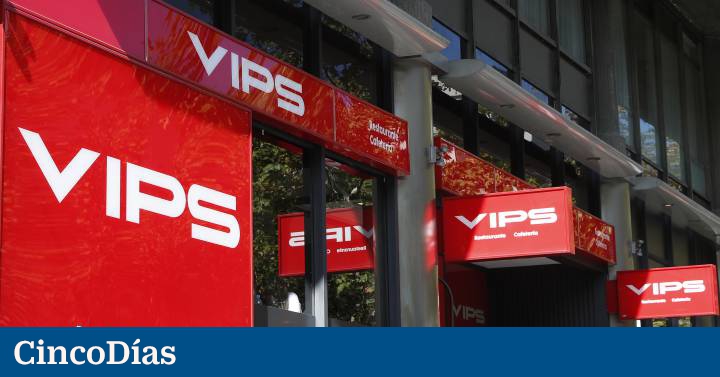 Alseathe restoration group that owns vips and which operates the Domino's Pizza or Starbucks brands in Spain, exceeded pre-Covid sales in its European unit in the fourth quarter of 2021. It is the first time since the health crisis exploded that it has improved pre-pandemic revenue in this market , whose income is generated mainly in Spain.
According to data published by the Mexican group, Alsea Europe reached revenues of 5,812 million pesos in the last three months of the year, about 253 million euros at the current exchange rate, which represents a growth of 45% compared to the same period of 2020 , and an improvement of almost 2% compared to 2019.
This despite the impact of the omicron variant at the end of December, when "a slight slowdown was observed due to the caution on the part of the population". Alsea highlighted the performance of Starbucks, with annual sales growth of 60% in Spain.
In the year as a whole, Alsea achieved revenues in Europe of 18,414 million pesos, some 800 million euros, 33% more than in 2020 and 13% below 2019. At the end of 2021, it had 1,424 restaurants, 48 more than a year before. Of these, 1,072 were in Spain.
Adjusted EBITDA grew strongly to 3,423 million pesos, about 150 million euros, almost triple that of 2020 and 9% below that of 2019.
In addition to Spain, within its European business Alsea includes operations in Portugal, France, the Netherlands, Belgium and Luxembourg.