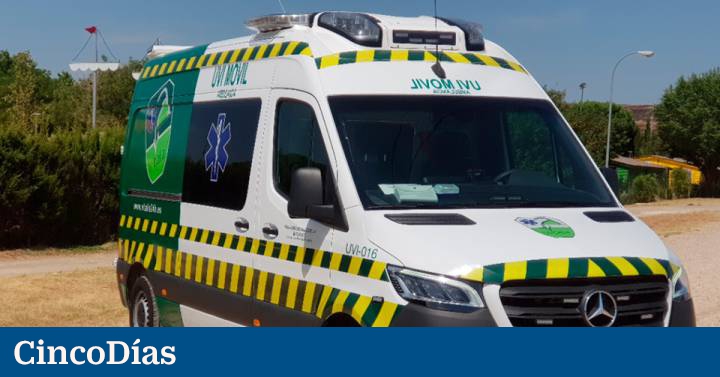 The transportation group Alsa announced this afternoon that it has completed the acquisition of Vitaliaa medical transport firm with headquarters in Madrid and delegations in Toledo, Alicante and Tenerife.
Vitalia operates a fleet of 140 vehicles and has 260 employees on staff. Its turnover exceeds 11 million euros per year. The buyer has highlighted the high specialization of Vitalia's human team, together with the "most advanced" technical means on the market. The new subsidiary has 16 years of experience.
Vitalia works for both public and private clients. 60% of its activity comes from public contract with SUMMA in Madrid; and the remaining 40% comes from private clients, including Sanitas, Adeslas, Mapfre and Quirón, among others. For all of them, it operates Mobile UVI units, Basic Life Support (SVB), all types of medical transfers and coverage of major events.
For Alsa, this operation marks its entry into the medical transport sector as part of its diversification strategy to become a global operator, present in all mobility segments. Medical transport is a growing sector in which Alsa hopes to "contribute its recognized experience in the management of public and private contracts", the company said in a statement.