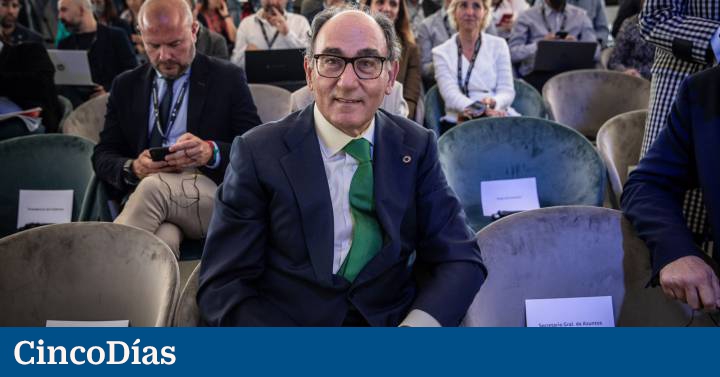 A good part of Iberdrola's capital did not like the salary that the president and CEO of the energy company, Ignacio Sanchez Galan, won last year. According to the data on the votes of the last general meeting of shareholders published by Iberdrola, 24.3% of the company's shareholders voted against the annual report on directors' remuneration for the 2021 financial yeara year in which Sánchez Galán increased his salary by 8.23%, to €13.2 million.
Although it should be noted that the vote on the salaries of the leadership was advisory status (that is, if there had been more votes against than in favor, nothing would have happened), the result shows the division between the shareholders due to the high salary of the company's top manager. This was the only vote of the board with a significant percentage of votes against, since all the other proposals were resolved with between 93% and 99% of positive votes.
His salary increase occurred in a year in which Sánchez Galán was charged in the Villarejo case for alleged illegal commissions that Iberdrola made to the former commissioner, such as obtaining compromising information about Manuel Pizarro, former president of Endesa, a competitor of Iberdrola. Precisely this Thursday, the judge of the National Court Manuel García Castellón lifted the accusation against Sánchez Galán, considering that the facts for which the manager was being investigated, which were between 2004 and 2009, they had already prescribed.
In 2021, Iberdrola posted a record profit of 3,885 million, which represented an increase of 8% compared to the previous year. For this year, the company plans to increase its profits again to a range of between 4,000 and 4,200 million, with a dividend floor of 0.44 euros per share.