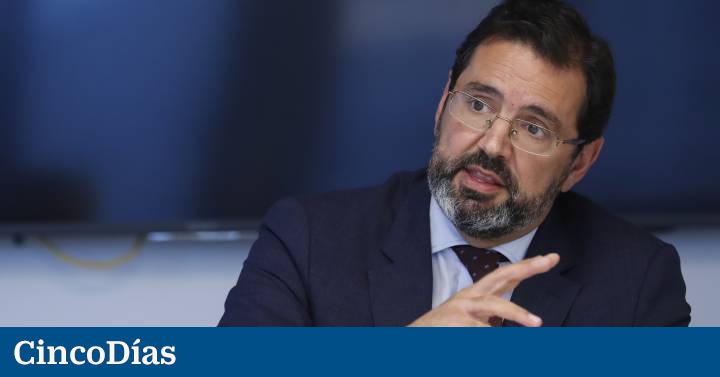 The Airline Association (ALA) has welcomed the fact that travelers from third countries, including those from the United Kingdom, can enter Spain, in addition to having a certificate of vaccination against covid or having had the disease, with a PCR test or of antigens, although he asks to reinforce the number of police officers at airport controls.
The president of ALA, Javier Gándara, has shown this Saturday in a video the association's satisfaction that the Government has "finally" attended to this "repeated" request from the sector that these travelers can enter Spain not only with the certificate of vaccination or recovery, but also a negative PCR or antigen test is valid. Gándara has said that this will allow many families with teenage children, both British and of other nationalities, who until now had problems obtaining said certificates, to choose Spain as a holiday destination, instead of going to other neighboring countries.
According to Gándara, this is going to make it even more necessary to reinforce the number of police officers at airport border controls "to avoid the undesirable queues that we have seen in recent weeks." The president of the ALA has said that another possibility would be that exceptionally, as Portugal has done, this summer British travelers are allowed to use the automatic passport control machines used by community passengers, and thus decongest the controls and avoid the queues, which give "a bad image of our country to all the tourists who visit us".