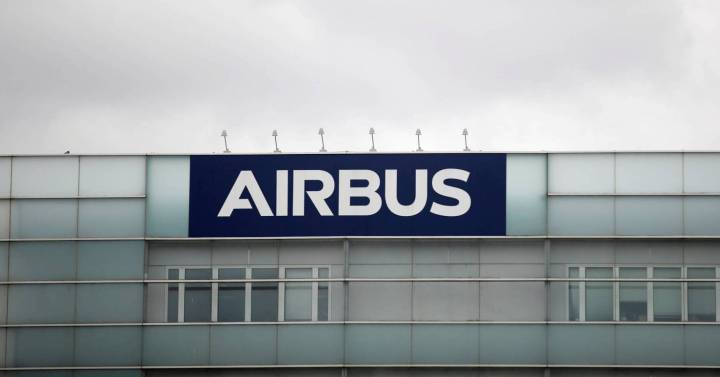 Etihad Airways has signed a firm contract for the purchase of seven new generation A350F freighters, valued at around 1,800 million euros, according to the manufacturer in a press release.
With this order, the national airline of the United Arab Emirates expands its relationship with Airbus, which adds to the purchase of the passenger version of the A350-1000, of which five units have already been delivered.
Etihad has also signed a long-term agreement for Airbus Flight Hours Services (FHS) to support its entire A350 fleet. This approach integrates a complete solutions platform, ranging from spare parts service and component repair, to configuration management, reliability improvement, aircraft structural maintenance, engineering solutions for fleets and information systems.
On the other hand, Etihad has also opted for the Airbus Skywise Health Monitoring system, which allows the airline to access real-time management of aircraft incidents and problem resolution, saving time and reducing the cost of unscheduled maintenance .