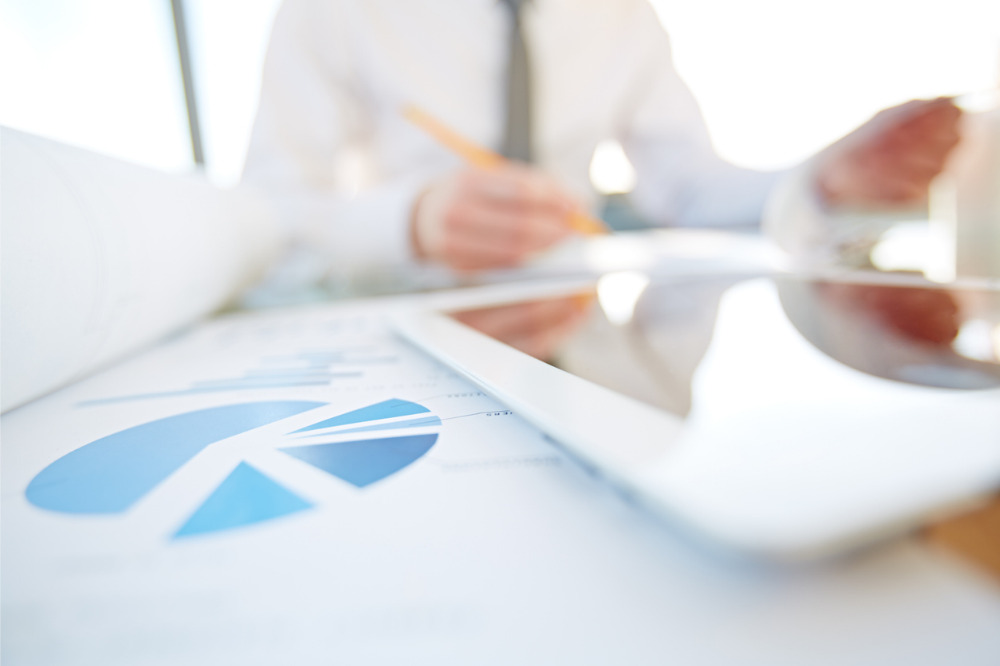 In the three months ended March 31, the insurance group posted a higher net income attributable to AIG common shareholders – from US$3.9 billion in Q1 2021 to US$4.3 billion this time around. In terms of adjusted pre-tax income (APTI) / (loss), here's how AIG fared in the period:
| | | |
| --- | --- | --- |
| Source | Q1 2022 APTI/(APTL) | Q1 2021 APTI/(APTL) |
| General insurance | US$1.2 billion | US$845 million |
| Life and retirement | US$724 million | US$941 million |
| Other operations | US$(421 million) | US$(530 million) |
| Group | US$1.5 billion | US$1.3 billion |
Under general insurance, AIG's underwriting income in the first quarter amounted to US$446 million. In the same span in 2021, the corresponding figure was US$73 million. Meanwhile the life and retirement business, if things go as intended, will be separated from the group.
AIG made the following pronouncement: "While we currently believe the IPO (initial public offering) is the next step in the separation of the life and retirement business from AIG, no assurance can be given regarding the form that future separation transactions may take or the specific terms or timing thereof, or that a separation will in fact occur.
"Any separation transaction will be subject to the satisfaction of various conditions and approvals, including approval by the AIG board of directors, receipt of insurance and other required regulatory approvals, and satisfaction of any applicable requirements of the [US] Securities and Exchange Commission."
It was in October 2020 when the company revealed its plan to demerge the life and retirement operations from AIG. For Zaffino, "significant progress" has been made to prepare the unit to be a standalone, public firm.
Meanwhile, commenting on the group numbers, the CEO noted: "In the first quarter of 2022, AIG delivered excellent results, while simultaneously advancing a number of strategic, operational, and financial priorities." He highlighted how the general insurance business continues to generate "top-line growth" while driving sustainable underwriting improvement and expense discipline.
"I am extremely proud of the outstanding work from our global colleagues and the value we continue to deliver for our clients, distribution partners, shareholders, and other stakeholders as we continue our journey to be a top-performing company," added the AIG boss.