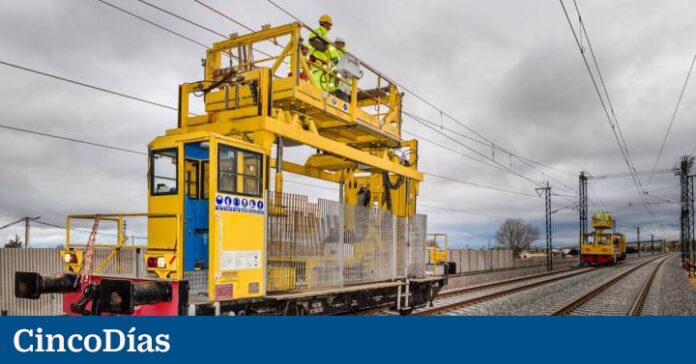 Adif and REE, the latter through its subsidiary Reintel, this afternoon announced an agreement whereby the administrator of the railway infrastructure will exploit the part of its optical fiber generated in parallel to the sections that have entered service since 2014. And there are many: Barcelona-Figueras; Albacete-Alicante; Olmedo-Zamora; Valladolid-León, and Antequera-Granada, among others.
Reintel, for its part, maintains the rights to use and manage 16,000 kilometers of fiber of Adif that has been operating since that year, divided into conventional and high-speed routes (600 kilometers in the Madrid and Barcelona metropolitan rings). The contract between both parties granted Reintel the exploitation of this fiber and the one that Adif would install in the future. A detail that has been modified through an addendum to the contract that began to be negotiated in the time of Jordi Sevilla at the head of REE.
Adif claims to be designing a new business model to manage your share of fiber optics. In fact, it intends to take part in the push for 5G technology, like Reintel, and participate in the digitization of both urban and rural environments.
The company chaired by Isabel Pardo de Vera will establish contacts with the telecommunications sector to determine the use of this asset and analyze "possible commercial agreements." In this sense, it is normal that a contract for the assignment of use would be tendered again like the one Reintel won six years ago.
Millionaire contract
Electric Network accessed Adif's fiber in November 2014 with a 20-year management contract in exchange for 524.8 million euros. It was in public tender and the awarded business generated annual income of 65 million and an ebitda of 45 million euros.
With the monetization of this asset, Adif indicated that it valued the activities outside the railway operation to obtain extraordinary income.
Previously, the company linked to the Ministry of Transport had given the car parks of the AVE stations in concession to Seven, and was preparing to auction disused train stations, houses, plots and other real estate assets.
.