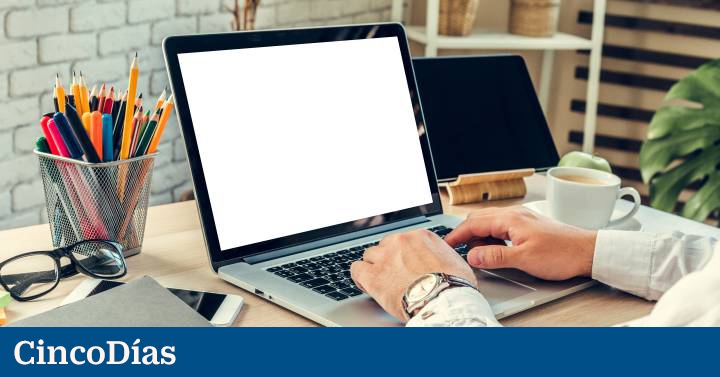 The Pymes Digitization Plan 2021-2025 is already underway. The implementation of 16 digital actions and programs for companies in all sectors is expected.
The programs that will be launched are structured around five different axes: basic digitization of SMEs, support and management of change, disruptive innovation, digital entrepreneurship and support for sector digitization.
To carry out the digitization of companies, different programs will be carried out, such as the Digital Toolkit Program. This one, in particular, contains basic digitization packages, the objective of which is to meet the needs of the self-employed and micro-SMEs. Companies that participate in public digitization programs will receive aid from the SME Connectivity Bonus Program.
On the other hand, the Protege your Company program will be developed to raise awareness and promote cybersecurity in companies. Through the Incibe website, tools can be used to protect the company. This action is also included within the Acelera Pyme program that will help companies in their immersion in ICT. Thus, offices will be created in collaboration with the Chamber of Commerce.
The promotion of change management will be carried out through the Executive Training Program, the Training for Experts in Digital Transformation of SMEs and the Agents of Change Program.
Industry, commerce and tourism
In addition to that, the SME Digitization Plan includes specific programs for specific sectors such as industry, commerce or tourism. These are the Activa Industry, Digital Tourism and Digitalization of Commerce programs.
At an industrial level, companies in this sector will have tools such as HADA, which is used to make an online diagnosis; ACTIVA Industria 4.0 and ACTIVA Crecimiento, which favors personalized advice and consulting. There is also a pilot program known as Activa Ciberseguridad, which improves cybersecurity in SMEs. For businesses, for their part, a program has been launched aimed at Sustainable Markets, another at the Modernization of Commerce and another at the Diagnosis of Innovation for Commerce.
Companies that achieve full digitization will be able to have the Digital Pyme Seal, which will help them to be more competitive in their sector.