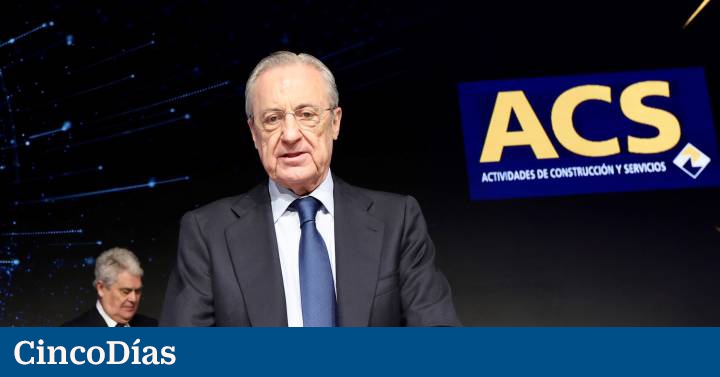 The ACS group will continue to entrust the reins to the Australian subsidiary Cimic in one of its Spanish managers with a job on the other side of the planet. Chosen to replace Juan Santamaria as CEO is Peter Vincent, a man with a career at Dragados, where he was Head of Projects or Vice President for Canada, and already has extensive experience in the Cimic environment. His last positions have been that of head of the business in Southeast Asia and India, through the subsidiary Leighton Asia, and that of head of operations of Cimic itself.
The election of Pedro Vicente, advanced by Australian Financial Review, comes after the delisting of the infrastructure firm and the appointment of Santamaría as CEO of ACS. It is expected that the latter will remain as president of Cimic for the time being. Asked about this appointment, a spokesman for ACS has avoided comment.
Vicente, a Civil Engineer from the Polytechnic University of Madrid, has 22 years of experience and has spent more than seven in Sydney, joining Leighton Asia in 2015. He previously worked in North America, Europe and Africa.
The new CEO was already a member of the executive committee of Cimic, along with the Spanish Juan Santamaria, Ignacio Segura and Emilio Grandeall of them of the maximum confidence of the president of ACS, Florentino Perez.