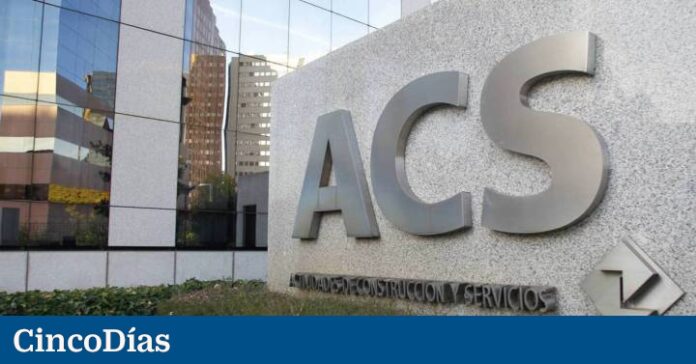 Iridium Concesiones de Infraestructuras, a subsidiary of the group ACS, has carried out the refinancing of 721 million of debt of the concessionaire of Line 9, section 4, of the Barcelona Metro, in which it is present with the partners Brookfield, Queenspoint, Equitix y Dalmore. Previously, Iridium had refinanced, in October 2019, the 726 million corresponding to Tranche 2.
The new loan has been structured through a medium-term bank tranche with financial institutions in Spain, Portugal, France and Japan; two long-term tranches (one at a fixed rate and the other at a variable rate) of private placement to international institutional investors from Germany, France, Portugal, and Spain, and a final long-term tranche novated by the EIB.
Goldman Sachs International has acted as Lead Structuring Bank, while BBVA has acted as Co-Structuring Bank in this refinancing.
ACS classifies section 4 of line 9 of the Barcelona metro as "emblematic asset". At its conclusion "it will be the longest automatic metro line in Europe", with 52 kilometers in length and 50 stations. The concession of Section 4, in 2008 from the Catalan organization Ifercat, includes the design, construction, financing and maintenance, until 2040, of 13 stations. The associated investment amounts to 542 million.
.