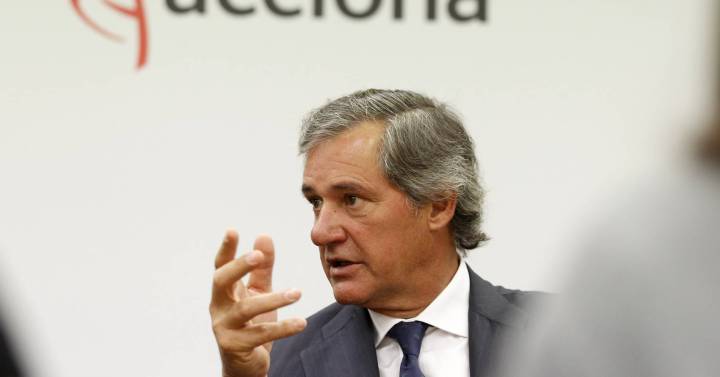 Acciona Energy earned 363 million in 2021, 76% more than in the same period of the previous year. It does so driven by the financial restructuring promoted together with the company's IPO, in July of last year. At the same time, the company's board of directors agreed to pay a dividend of 0.28 euros per share for the 2021 financial year.
Acciona's green affiliate, which brings together a large part of its business, has registered a sharp fall of 46% in the cost of financing as a result of the new financial structure resulting from the IPO process, the credit ratings of investment by rating agencies and their ESG credentials. The company's debt, at the end of 2021, stands at 1,983 million, with a 45% cut due to the recapitalization of the company after going public. The firm has a debt to ebitda ratio of 1.83 times.
Ebitda has increased by 25%, to 1,086 million. Revenues rose to 2,472 million, 40% more than in 2020. The main increase has occurred in the US, where the turnover has doubled. In Spain and Chile it has increased by 49% in each geography.
The total investment recorded last year was 819 million, of which 500 million correspond to new generation assets and 113 million to the increase in the stake in Acciona Energía Internacional to 75%, after the acquisition by an alliance of the Acciona and Axa themselves of the stake held by KKR in this subsidiary.
Total installed capacity in December was 11.2GW, compared to 10.7GW at the end of 2020. During the year, 557MW were installed, mainly 140MW wind power in Australia (Mortlake South), 145MW wind power in Mexico (San Carlos), 209MW photovoltaic in Chile (Malgarida) and 48MW wind in Spain (Celada Fusión). The remaining 15MW correspond to the photovoltaic plants of Lloseta and Petra in Mallorca (Spain), which will supply clean energy to produce green hydrogen in the first commercial plant in the country.