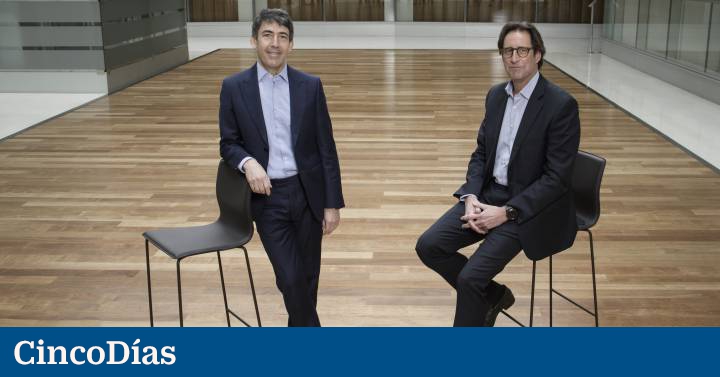 Accenture has acquired the Spanish company Alfa Consulting, a consulting firm specializing in operations strategy in capital-intensive industries, with the aim of strengthening its capabilities in supply chain strategy in capital-intensive industries to make them "more resilient, agile and sustainable". , as reported in a statement.
The multinational has highlighted that Alfa Consulting, with headquarters in Barcelona and offices in Madrid and Mexico, has extensive experience in designing pragmatic strategies, analytical models and improvements in the execution of operations, especially in sectors such as utilitiesenergy, high technology and capital goods, among others.
The company's 52 specialist consultants will become part of Accenture's Supply Chain & Operations area, which helps clients with things like visibility end to end of their supply networks, customer-centric supply chain segmentation, purchasing and sourcing transformation, agility and risk management, and responsible supply chain strategies.
"The incorporation of Alfa Consulting to Accenture will strengthen our ability to help clients, in these industries, to develop intelligent supply chains that drive change and generate value", said the president of Accenture in Spain, Portugal and Israel, Sunday Miron. The manager is confident that the Spanish company's knowledge and resources in analytical methodologies, workforce planning, value-based maintenance and supplier management practices will allow them to meet their ambition in this business.
Alfa Consulting is Accenture's fifth acquisition in Spain since 2019. In just over two years, the US giant has bought Arca and Enimbos (these two in 2020) to strengthen its capabilities in 5G and networks and in the cloud, respectively. Only the first of these had a staff of 640 employees at the time of operation. The other two acquisitions took place in 2019: Pragsis Bidoop, specialized in big dataartificial intelligence and machine learningcontributed more than 200 professionals, and the advertising and communication group Shackleton, with 176 employees, with whom he wanted to boost his creative resources.