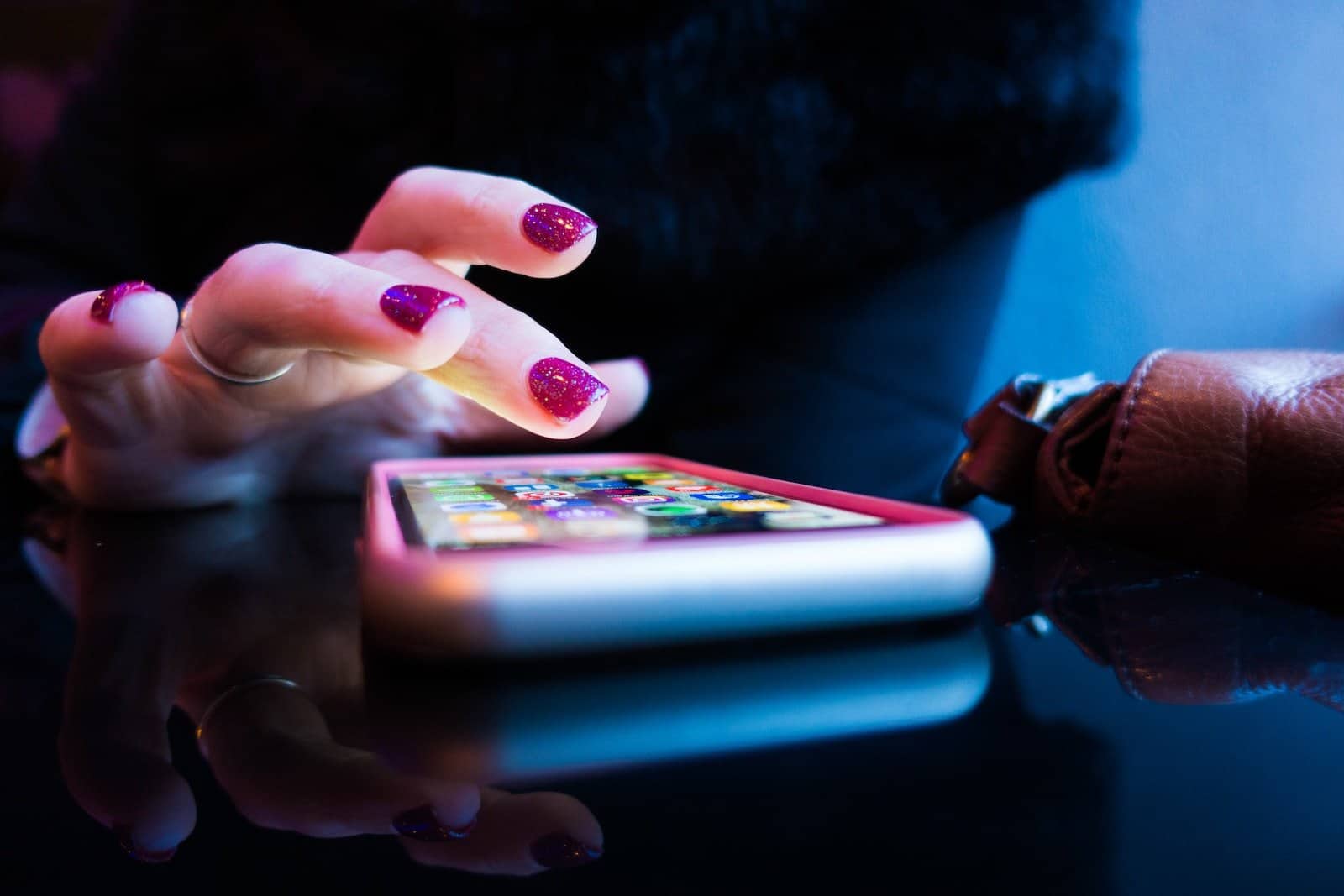 Wondering what trends in social networking app development you should look out for? Check out these 8 trends that will dominate in 2021 and beyond.
Social media has become an indispensable part of our lives. With the ongoing pandemic, the world may have come to a halt, but social media is undergoing evolution like never before.
Social networking apps were initially developed to establish communication across the globe. But digital space had other plans! Besides boosting communication, reaching places and developing newer technologies have cropped in, leading to a rise in app development.
If you are in search of social networking app development trends, check out these eight to watch out for in 2021 and beyond.
Live streaming is trending
The pandemic has forced many businesses to go digital. Meetings turned into Zoom calls, and live concerts were shown by live streaming. So naturally, there has been an increase in the use of live streaming across social media. Honestly, live sessions on Facebook and Instagram have become as twice as many within a week!
By 2021, people have gotten so used to these situations that they started interacting live with the brands, feeling blessed to stay inside the house. Nevertheless, live streaming and social media entertainment will continue to shine and garner popularity this year. Plus, adding this feature as a part of social media marketing strategy can be a boon!
AR technology creating waves
What can shape the future of social networking app? It is augmented reality!
It bridges the gap between the real world and human experiences, providing users with an immersive experience that is more than real. Nowadays, 3D content has taken the Internet by storm. For example, Snapchat allows users to turn every video into augmented reality.
When you go for a live stream, you can apply AR to it to give a real feel to the audience. Your audience can feel your presence without even being actually present during the event. Again, if you want to check on your booking hotels, you can check every corner of your room using AR.
Gamification- not so boring anymore!
The young generation is so attracted to gaming that social media platforms have created a separate section where users can play their favorite games. If you take Facebook as an example, you can find the gaming section right at the top left corner.
You may not believe it, but gamification is the right way to understand peoples' engagement. Engagement is the crucial factor in social networking app, and through gamification, it can be evaluated easily. Additionally, the latter boosts mobile app development trends. According to research, incorporating games in mobile apps leads to more engagement.
Stories are surpassing pictures
Do you know almost 500 million users upload stories every day on Instagram? Though Instagram stories have been dominating the digital sphere, they are not going to leave soon!
Businesses and brands have taken Stories more seriously to showcase their products/services in a content format. Moreover, as videos outperform images, the former will be used more in stories to reach the audiences.
According to a study, Stories can have 5.65% of higher engagement than videos, proving that this can be the next best thing. No wonder 51% of businesses are more inclined to use videos in Stories, and the number is likely to shoot high in the future.
VR has really become a thing!
The need for social distancing has forced people to come up with ideas and solutions that can make communications more meaningful. Virtual reality (VR) is one such trend that is helping people to cope up with social distancing norms.
Interacting with people through VR gives them a sense of being present at the moment. As social media platforms are very much keen on utilizing this technology, you can gradually see its popularity in 2021.
Facebook has already extended its hand in being associated with the Oculus VR platform to create a virtual world for people to communicate and play games.
Chatbot and social messaging for quicker response
As automation is considered the future of social networking app development, chatbots and social messaging apps are introduced. Users need instant response when it comes to e-commerce or other social media platforms. Are you aware that almost 12% of respondents appreciate a response in 5 minutes or even less?
Though you use messaging apps daily to communicate with your friends, families, and colleagues, you need to interact with someone while you are on a website, purchasing an item. Imagine looking for a perfect cocktail dress on an e-commerce platform and having no one to help you find one! It is where chat boxes come in handy.
Besides e-commerce, these small text boxes popping out on the screen apply to numerous sites where you need direction and guidance. Of course, privacy is maintained, and your data are secured.
Take Facebook, for an example. You can see the business pages asking you to drop a text on their messenger or post their number so that you can be redirected to WhatsApp. It speeds up interaction and makes audiences hooked onto your services.
Social commerce is high on the rise
One thing that makes social media appreciable is that it's constantly evolving and enhancing user experience. Nowadays, shopping has become quick and easy. The platforms support so many tools that you do not have to scratch your head to get a comfortable couch or salon service at your home.
If you take Instagram as an instance, you can directly reach the website from a shoppable post or see the products when tagged to a post. Facebook, too, has a marketplace where people can browse and find the right product.
As per GlobalWebIndex, 2018, 54% of users look for products on social networking platforms. Also, the referrals can influence purchase decisions. So, when you go for social e-commerce, you are setting up social media storefronts, thus shortening the customer journey.
Short videos are gaining momentum
Short videos on social media are taking all the limelight. Digital marketers and influencers are inclining more on using short videos (which are lesser than a minute) to grab the spotlight of the audiences. Visitors pay no more interest in going through different images; rather, they find it captivating to learn about a service or product through a short educational video.
Are you ready to stay ahead of the competitors?
Through this blog, you can already anticipate what gives you an edge over your competitors. It could help you build powerful strategies to have a strong presence on social media. What should you do next? Just watch out for the latest social networking app development trends and prioritize the best option for your business.