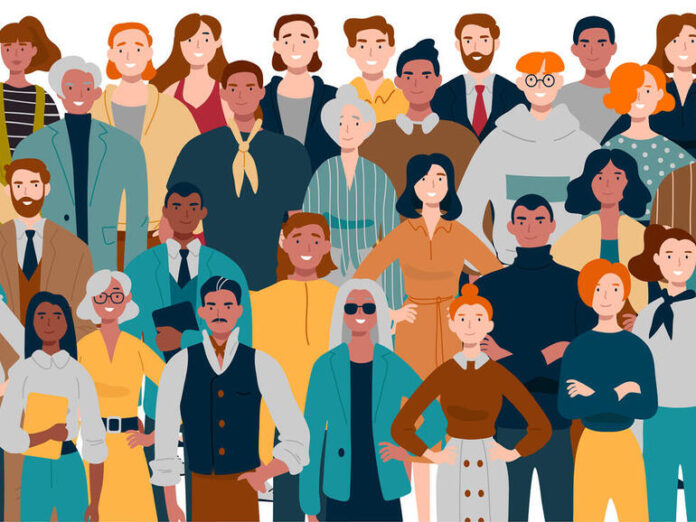 Much of the workforce has been shifted from on-premises to remote. This may have changed how team members are hired, managed, and in some cases, how they're paid. These tools can make that easier.
A recent report by PriceWaterhouseCoopers (PwC) shows 55% of employers polled anticipate that most of their workers will work remotely long after COVID-19. Additionally, the gig economy has expanded as many employers have started to move away from full-time jobs to multiple gigs, side jobs, and temporary employees, according to a recent industry report.
Outside of traditional in-house human resource and payroll platforms, there are other helpful options. Whether gig economy or other temporary virtual team members, these top human resource tools can help make light work of hiring, managing, or paying talent. These tools are listed in the following order: Recruitment, management, and payment.