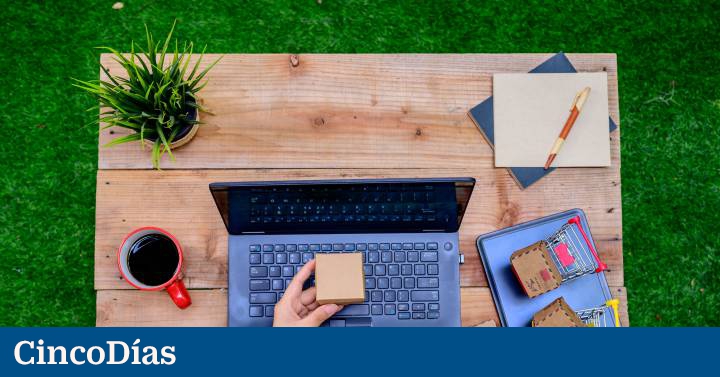 Most small and medium-sized enterprises (SMEs) do not have a website. A report prepared by GoDaddy reveals that in Spain 70% of SMEs still do not have a website to carry out their activity.
"Despite the fact that many design platforms allow you to easily get around to creating small practical and comfortable web pages, they are tools that require time and experience", warn Deusto Training, who consider that each platform can provide a quality of work and optimization " different", so to carry out this process it is "important to have professionals from the sector who create a homogeneous design and a good visual marketing strategy that is effective in terms of sales".
The pandemic has been a turning point for many businesses that have become familiar with digital tools. A PR Scope study shows that in 2021 Spanish companies spent an average of 260,000 euros to improve their communication.
Design engages customers
Nowadays, the image that companies transmit also stands out. This can be seen in the design, which has increased the income of entities that use it properly by 32%, according to data from the consulting firm McKinsey Spain.
In that sense, they emphasize that the design of the brand usually captures the attention of customers. In addition, it can be the factor that makes a company stand out from the competition and is an essential axis in the business digitization process.
In this context, the growth of technological professions throughout 2021 stands out. Specifically, these professions grew by 38% and according to the consulting firm Mckinsey, "they have become the best choice for those who want to secure a good place in the current labor market.
Over time, Spain has become the third country with the highest growth in e-commerce. Online sales increased by 36% in 2020. The evolution will continue with subsidies such as the Digital Bonus that companies with up to 50 employees can now apply for and which plans to invest 3,000 million to promote digital transformation.