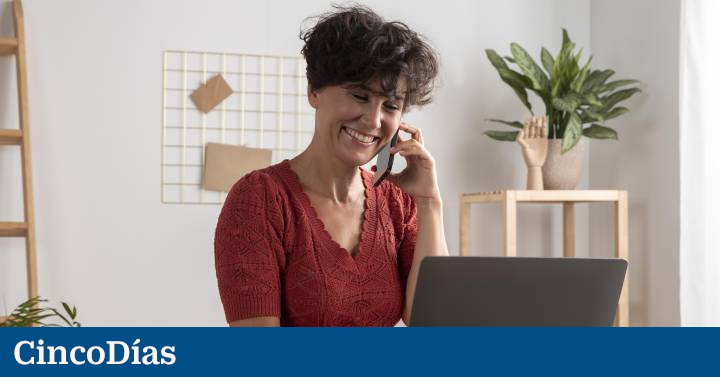 41% of Spanish companies already work with freelance. This is what the study prepared by Connecting Visions 'Freelance work in Spain' warns. This report shows that there is already 45% of companies that are also open to working with freelancers.
Most of the companies that work with freelance are companies with less than 9 employees. In fact, 80% of freelancers say they work for this type of organization and this trend is expected to increase, according to the study.
Among the difficulties faced by freelancers, in 61.63% of cases, the generation of new opportunities stands out. Behind this problem appears, according to 34.88% of those surveyed, advice on where the job opportunities are and access to talent to complement skills and create a team, according to 24.42%.
Most freelancers today carry out closed projects that have a beginning and an end. This happens in 52.59% of the cases. On the other hand, 23.71% state that they provide hourly support services within certain areas and 21.65% offer punctual advisory services.
References or recommendations
The study also refers to the way in which professionals access job opportunities. The majority, 88.66%, say that they mainly get jobs through references or recommendations. For 69.07%, new opportunities usually come through the renewals of their own clients; while for 46.39% the projects come from their own search through commercial actions or interactions through social networks. Only 41.24% get new jobs thanks to collaboration agreements with agencies and consultants.
The co-founder and co-CEO of Connecting Visions, Sofía Medem, affirms that there is a "strong demand for traditional consultants by large corporations, including those belonging to the IBEX. Therefore, we see a barrier to market entry for freelancers that could be overcome by associating them with specialized platforms that provide brand image and trust to the market".